Bella & Sarah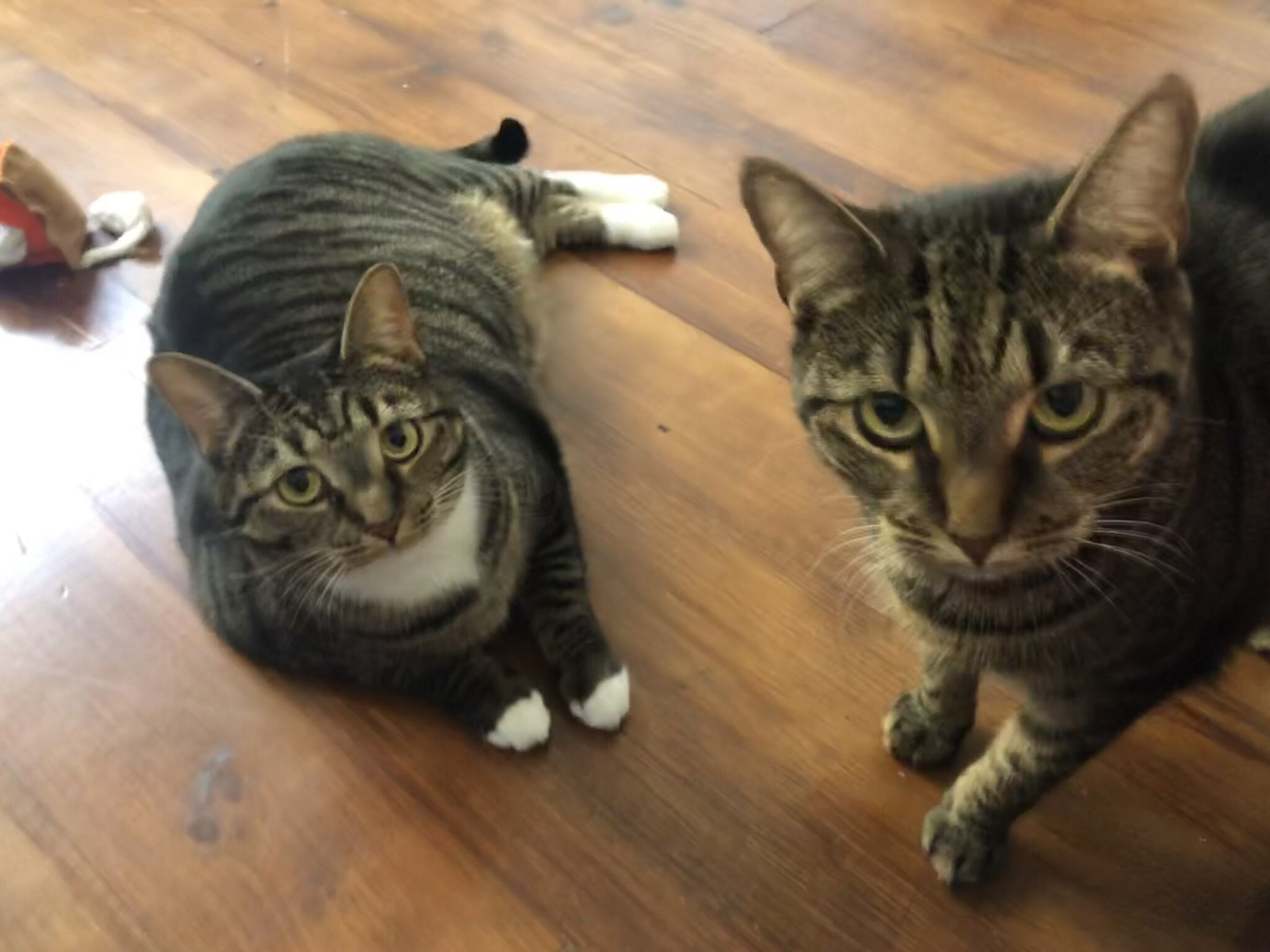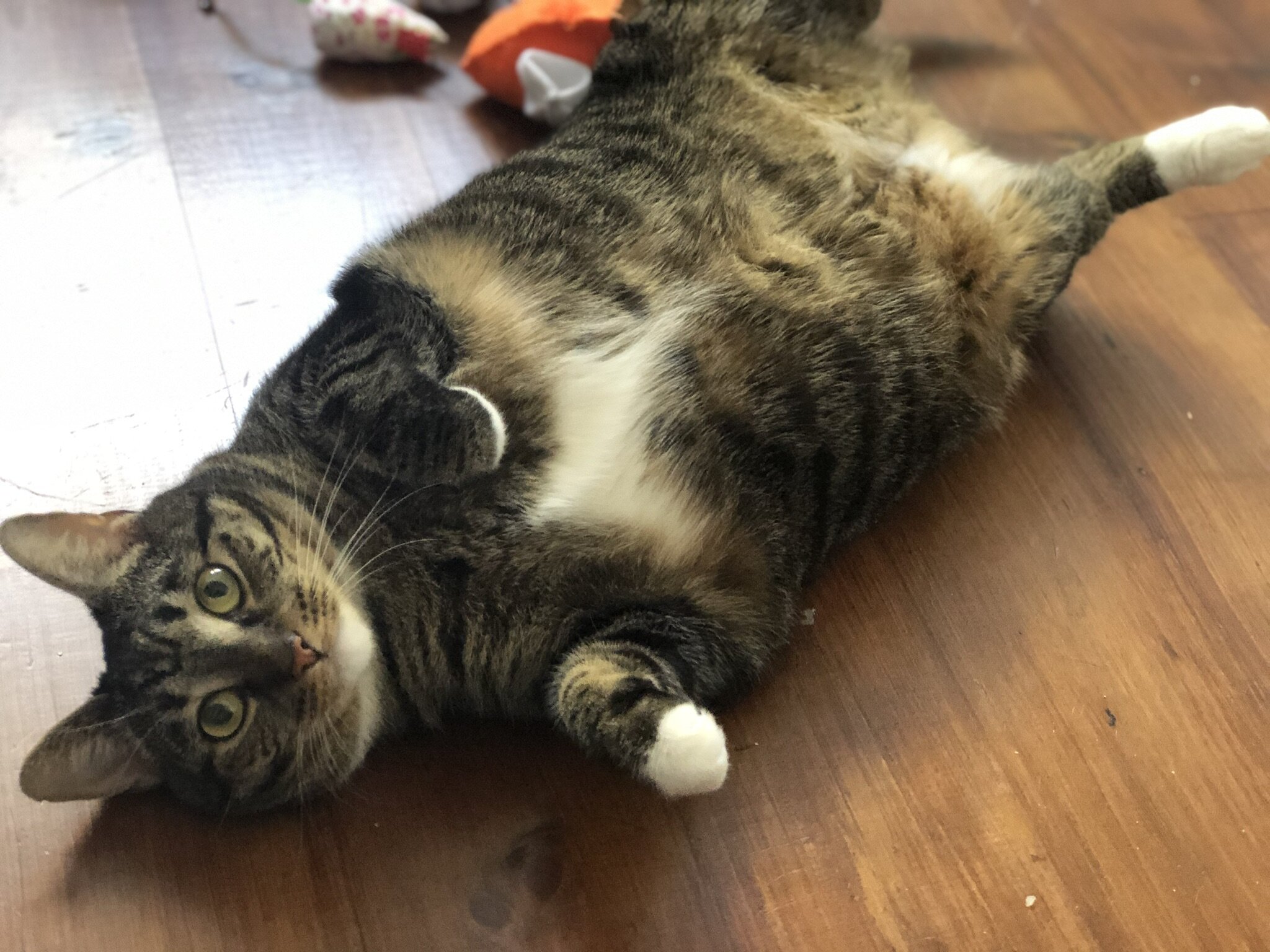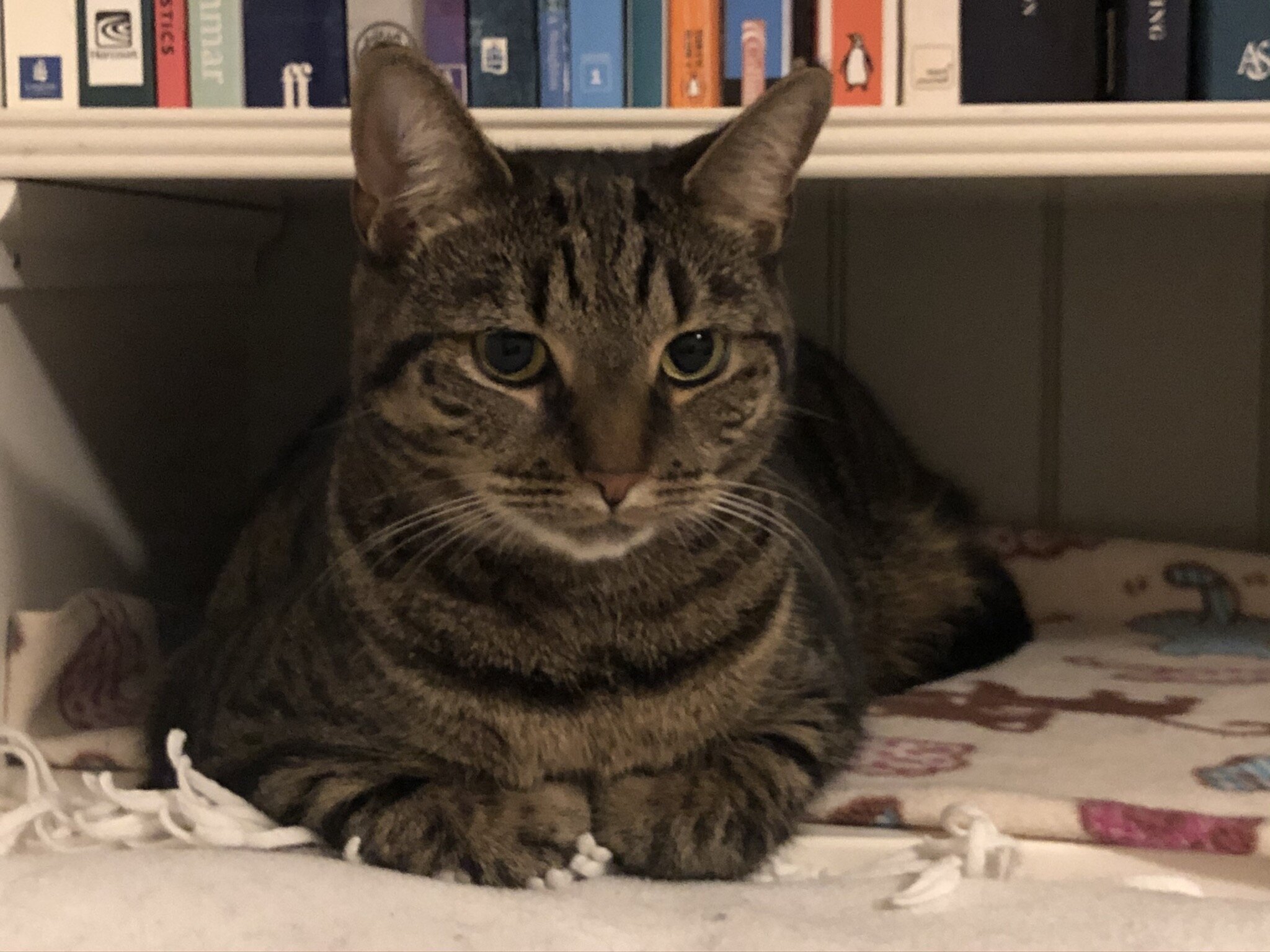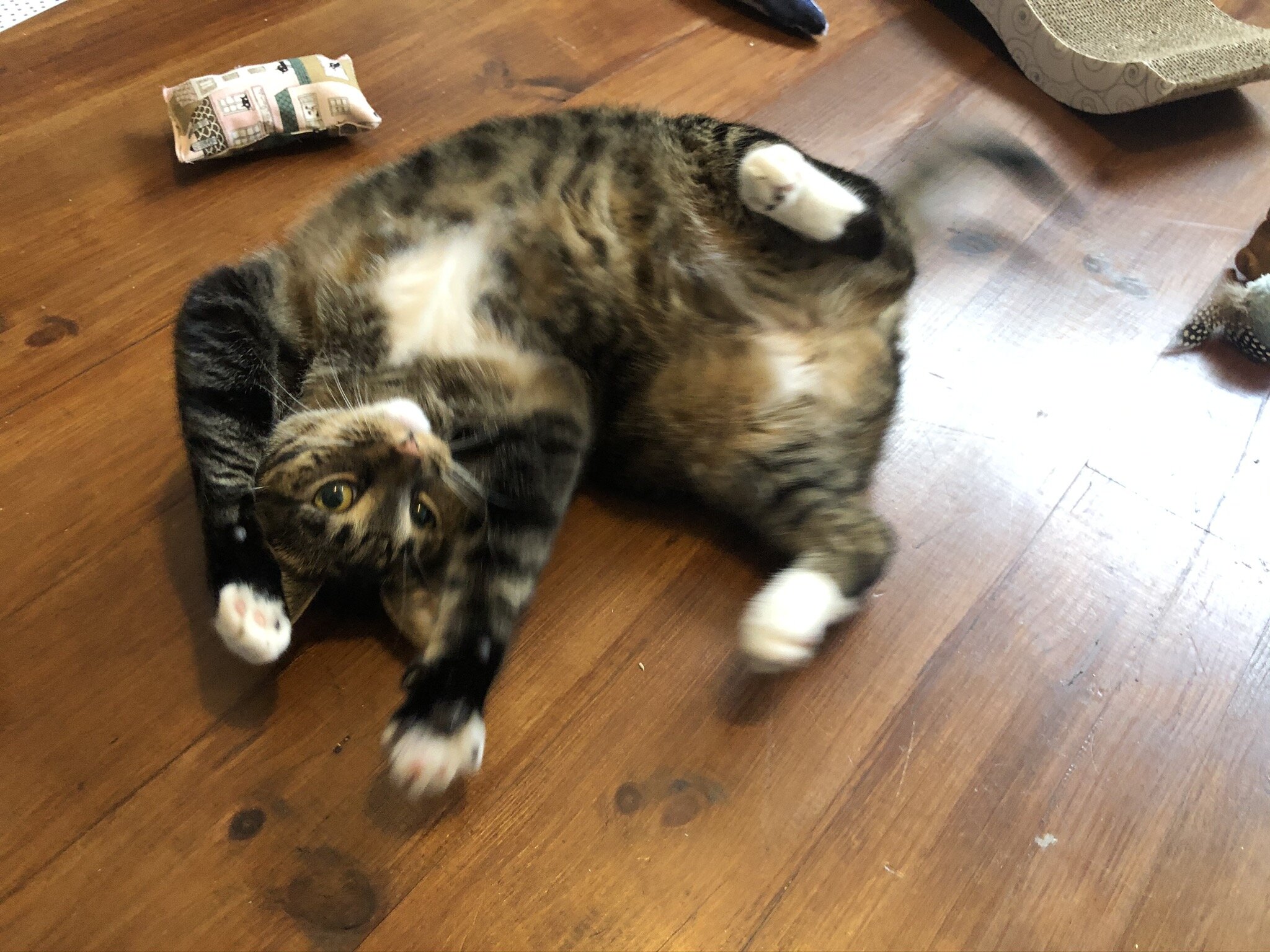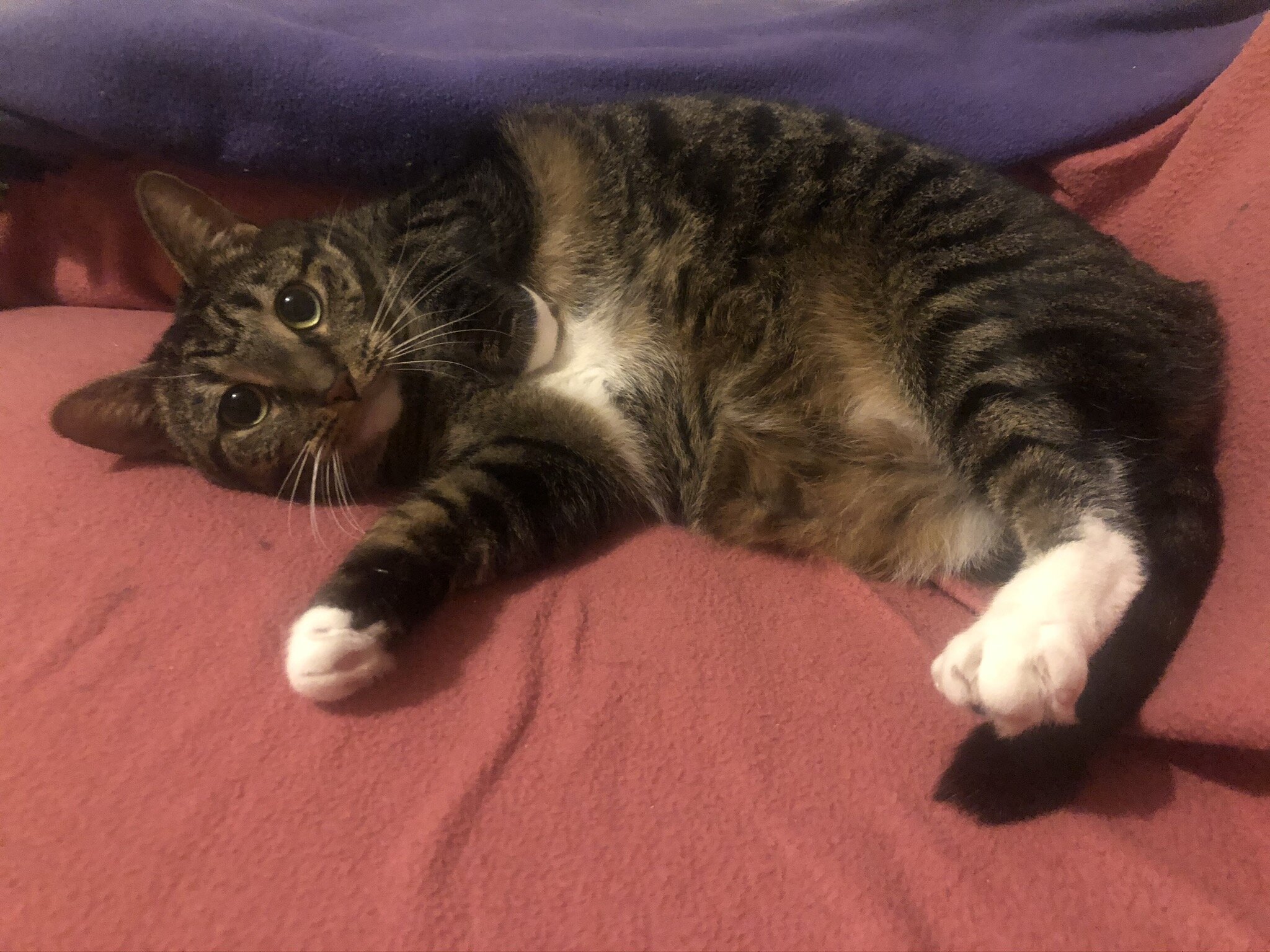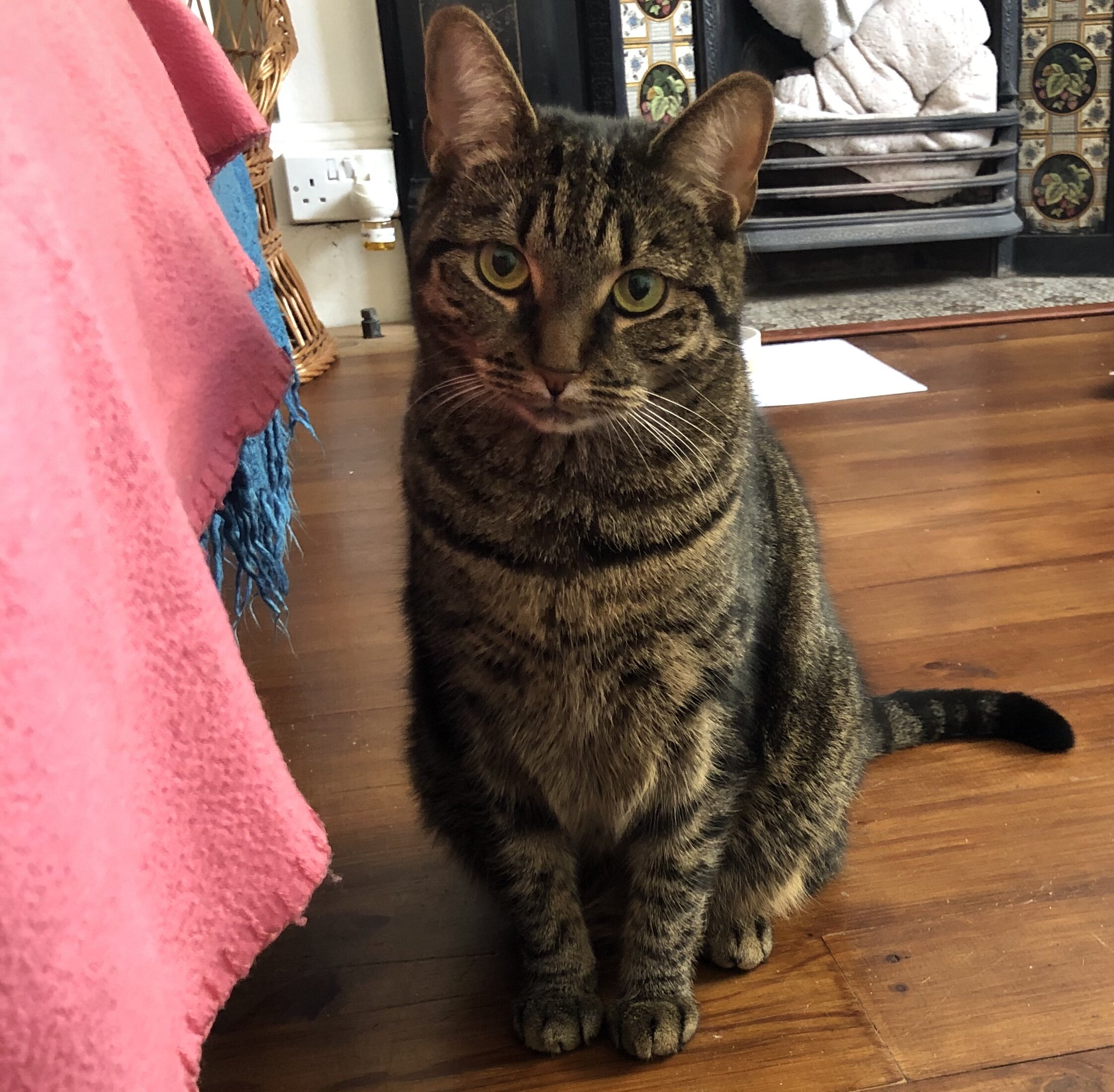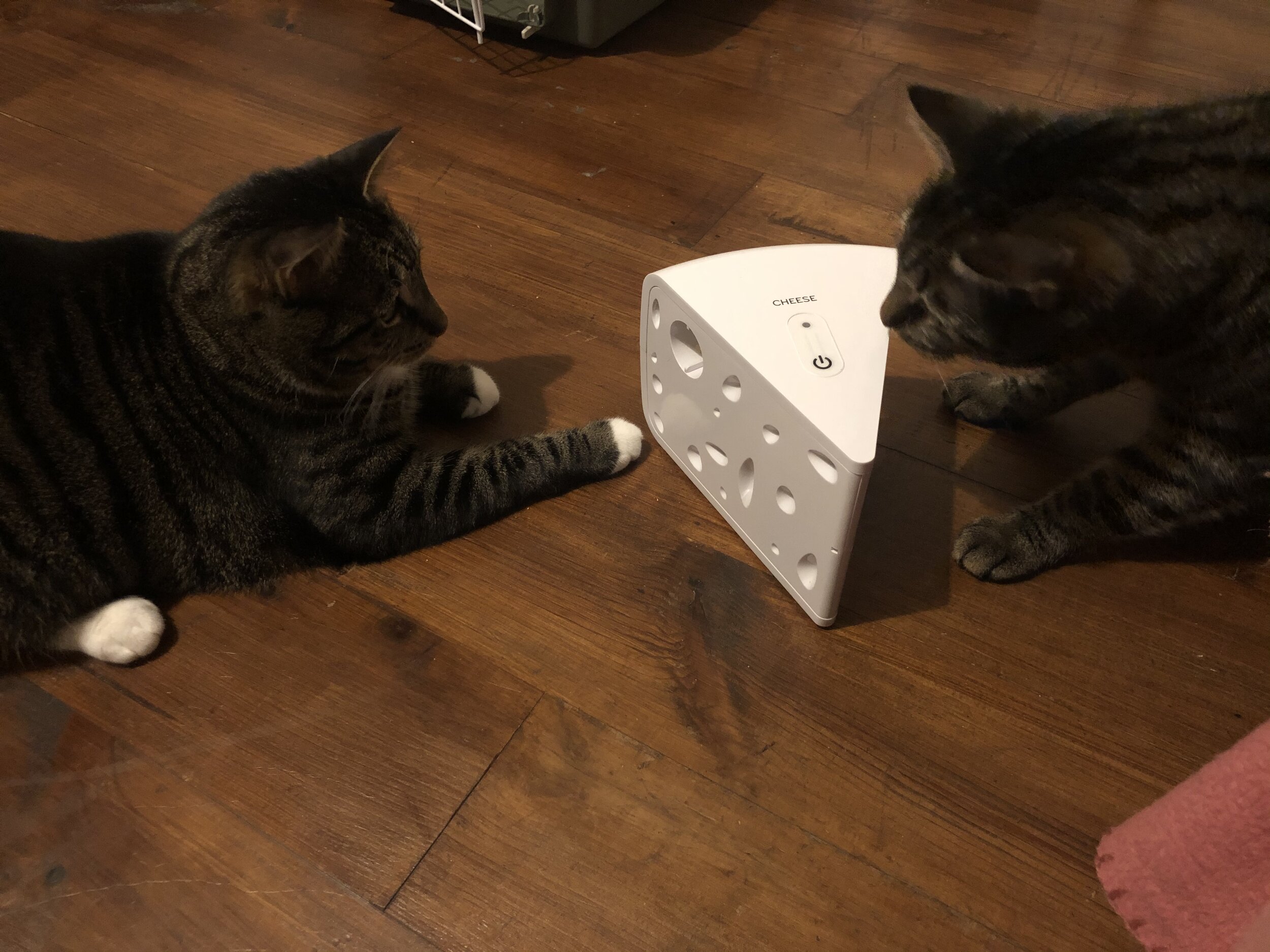 Bella is a beautiful tabby and white, three year old girl. She has come to Catcuddles with her two year old tabby daughter, Sarah. They are looking for a loving and settled forever home together.
Bella and Sarah are both friendly, curious cats with adorable meows, who enjoy scaling heights and spending time with their human(s). Adopting a pair of cats would be perfect for a household where everyone is out at work all day as they will keep each other company.
Bella is a sweet, playful girl who loves being made a fuss of and having human company. Bella can be slightly shy with new people and noises, and may initially hide, but she is very affectionate with those she knows and trusts. It has not taken her long at all to feel comfortable in the company of her foster carers. Bella is rather overweight and her future adopter has to be absolutely committed to maintaining her on the strict diet she has recently started to help her lose weight, and to keep her active.
Sarah is an inquisitive, friendly girl who will greet you with a high pitched meow. Sarah is keen to explore her surroundings and watch the world go by. As she is still young, she's playful but she also enjoys snuggling up in a soft bed by the warmth of a radiator.
Bella and Sarah would suit a calm, settled home where there are no other pets, with garden access through a catflap in a safe location away from busy roads. A network of gardens for them to explore would be ideal. We require all cats who go out to have a caflap at the back of the property so that they have easy access back into the home. If there is not one in place already, this can be fitted within a month of adoption.
Bella and Sarah are fostered in the SE18 area of London, we welcome adoption enquiries from across London and the surrounding areas.