Eric & Rakim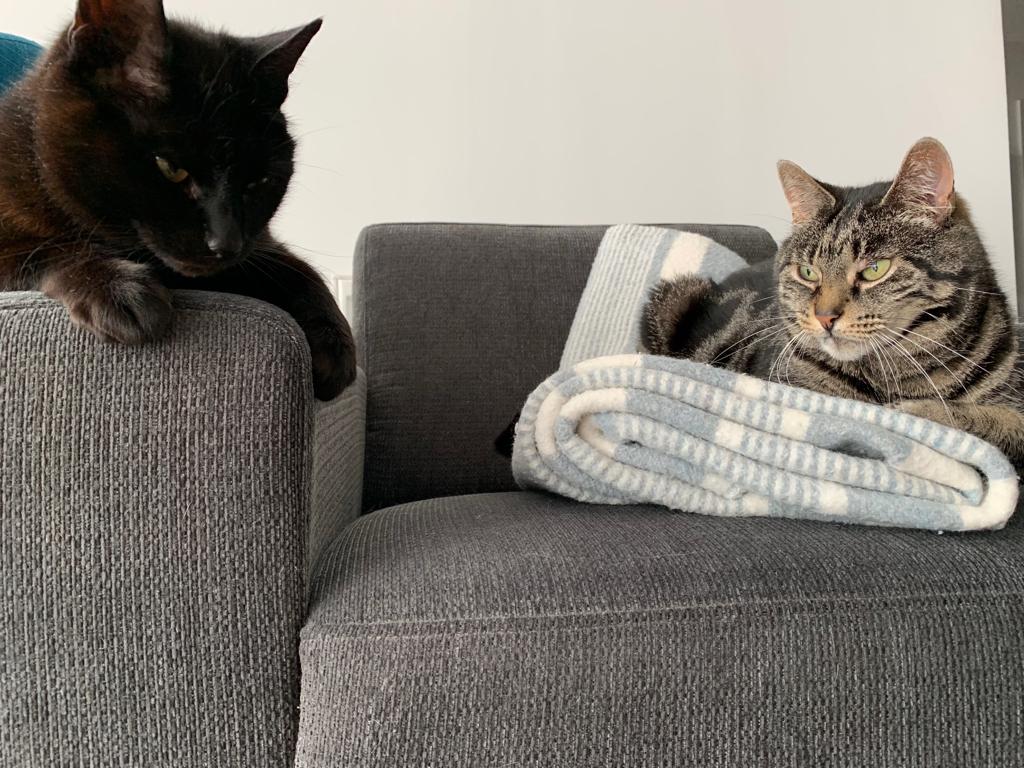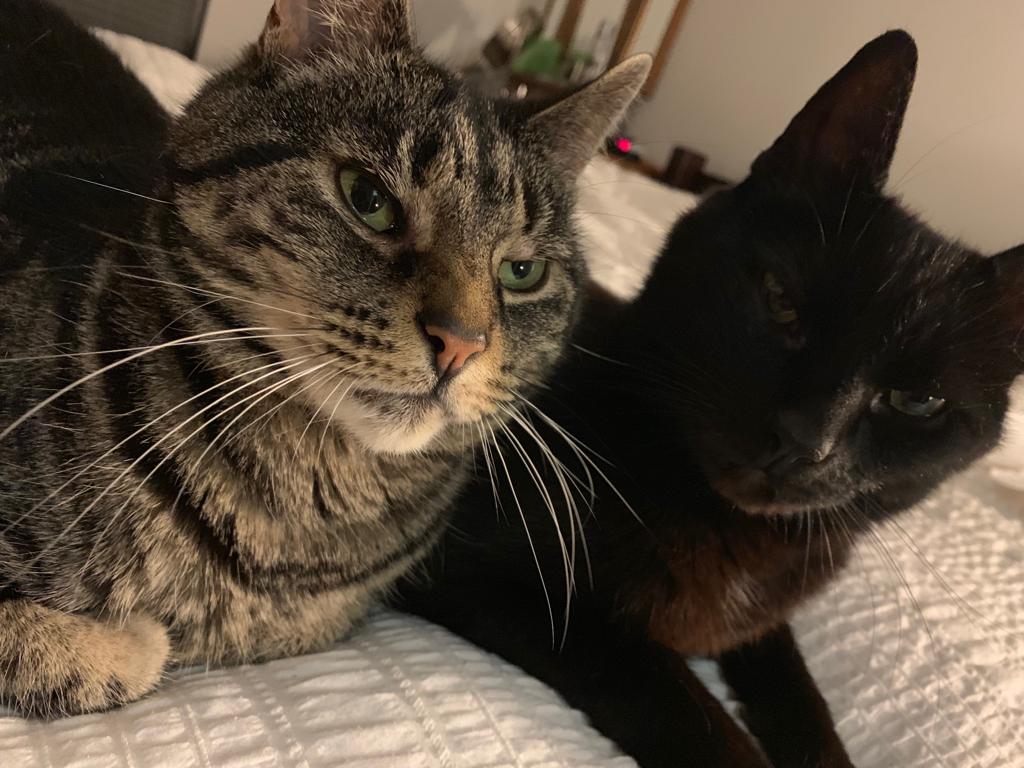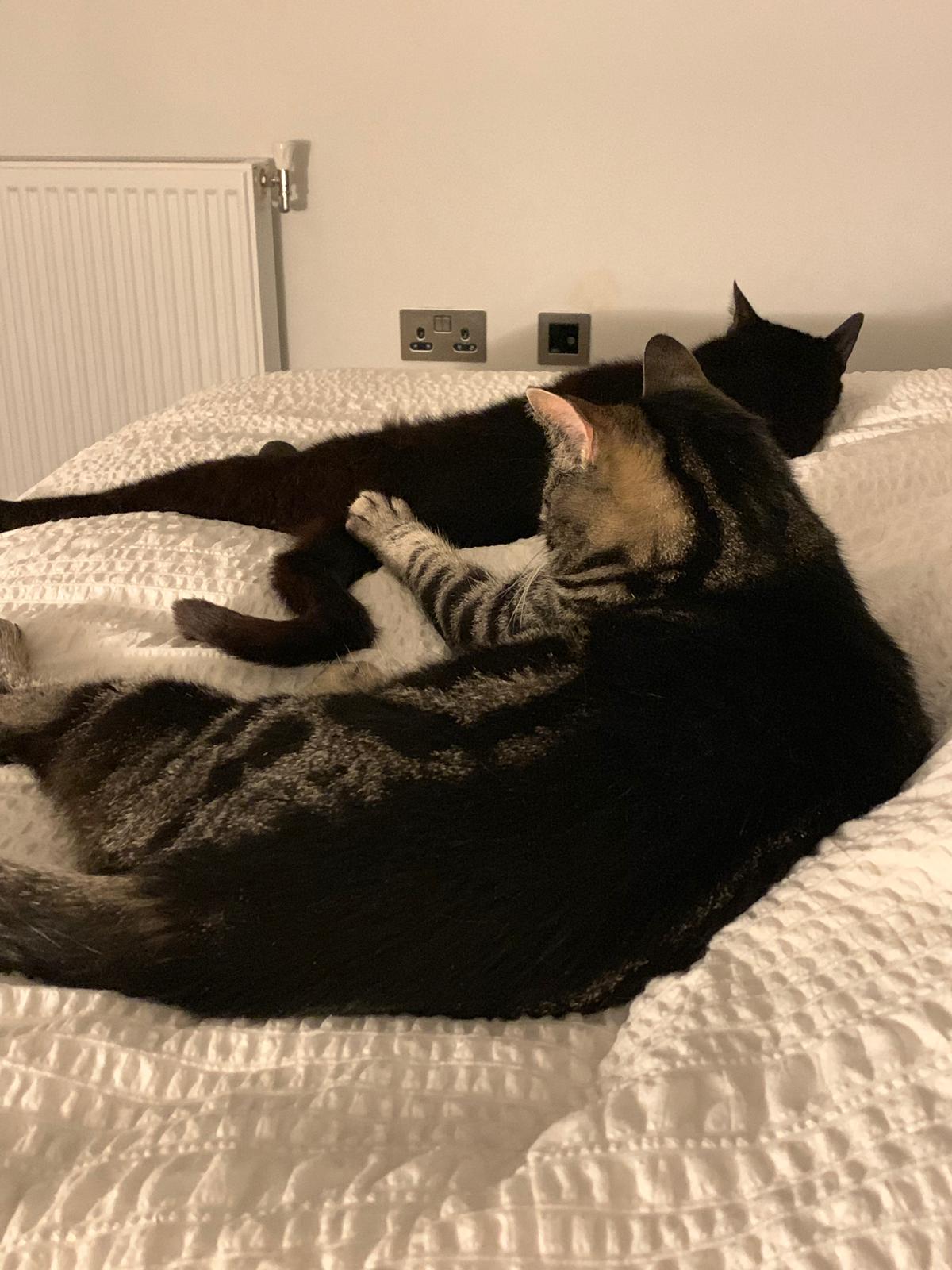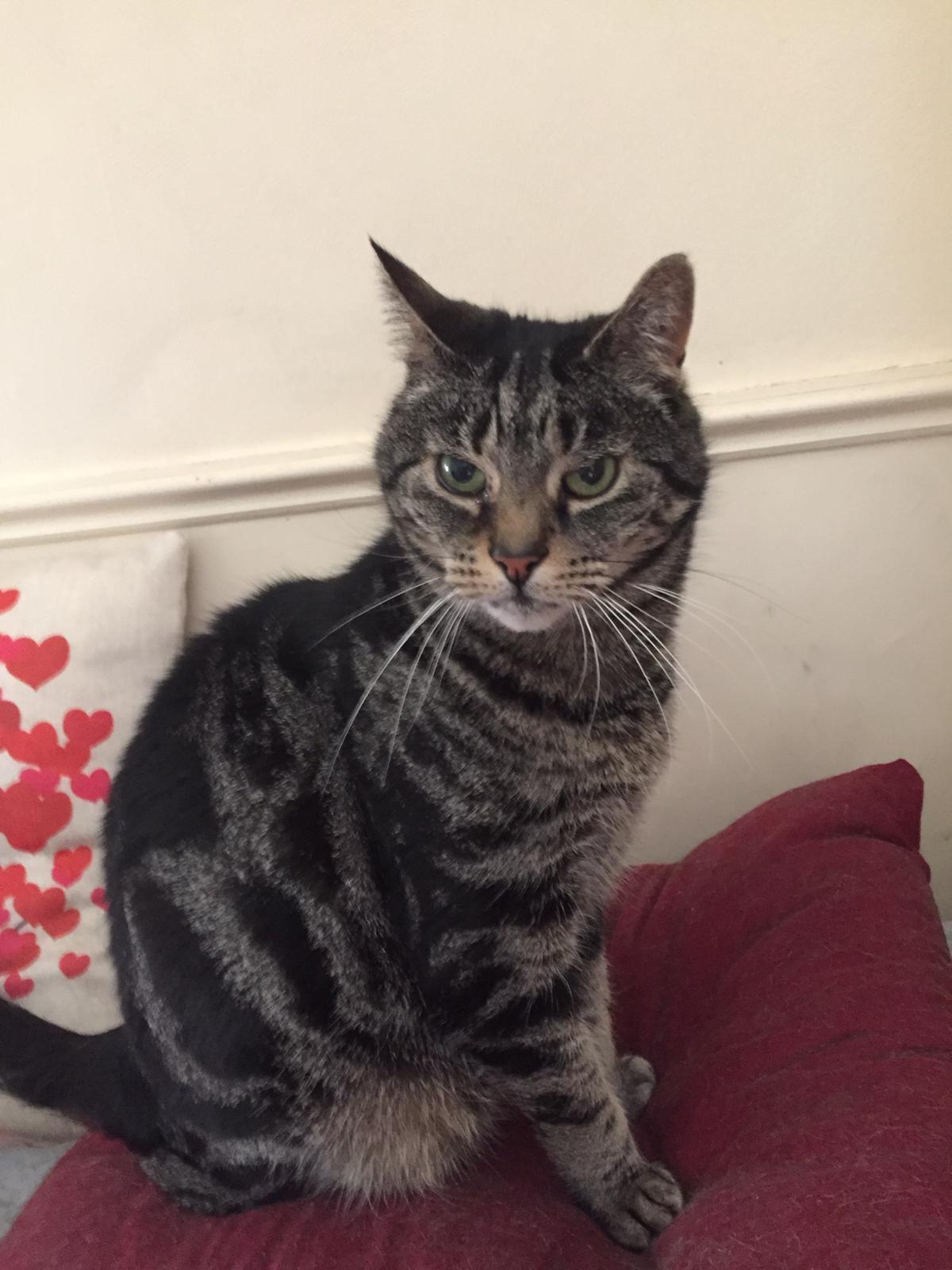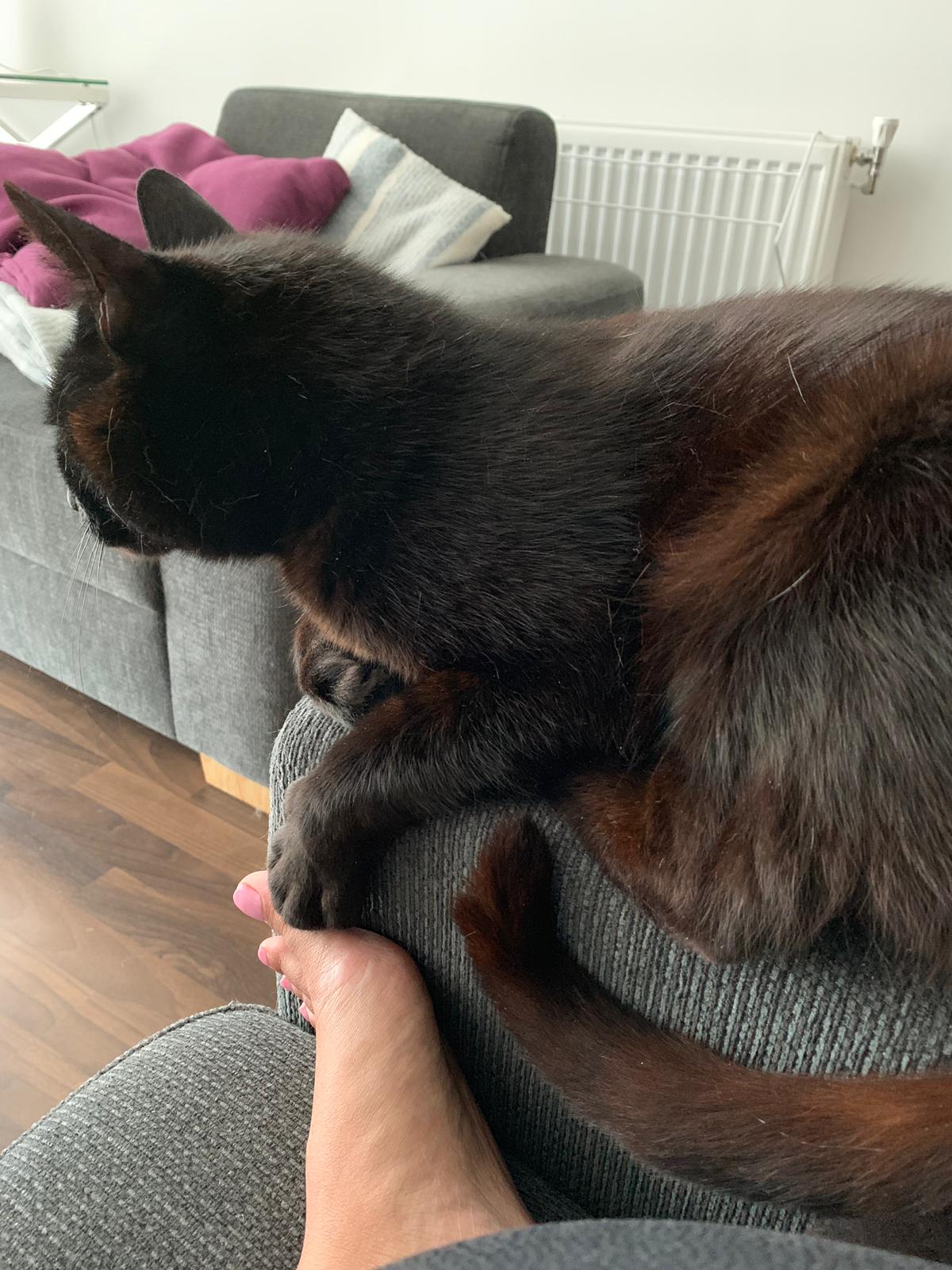 Eric & Rakim are brothers and completely inseparable. They are 9 years old and in great health.
Eric (tabby) relies on Rakim (black) for comfort and protection as he's the shy one of the two, but can also hold his own when need be.
Rakim has a larger than life personality and will approach anyone, is quite vocal and endears himself to anyone he meets. You can try telling Rakim that he's 9 but as far as he's concerned he's still a youngster! He has absolutely no fear whereas Eric can be slightly more reserved. They both have lovely temperaments and love being stroked, but Eric needs a little more time to be comfortable in new surroundings or with new people.
These lovely boys are used to having outdoor access and are looking for a new home with a garden to enjoy in a safe location.
Having a bonded pair of cats can work especially well for people who go out to work full time as the cats will keep each other company at home.

Eric & Rakim are being fostered in Greenwich, SE10.