Karl & Coco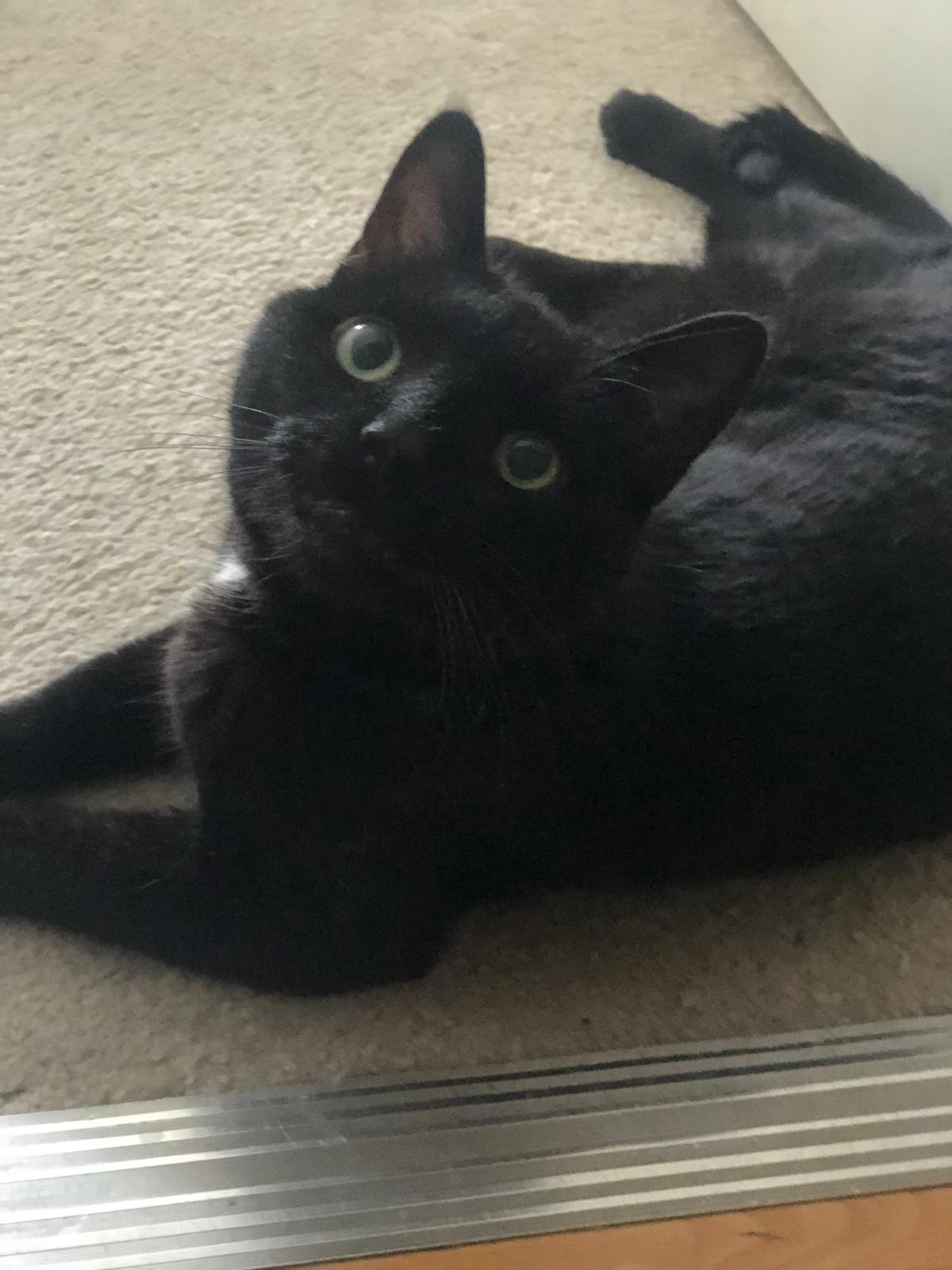 Karl & Coco are 12 year old siblings who have come to Catcuddles in search of their new home due a change of circumstances at their previous home.
They've now been in our care for a while and probably due to their age have been overlooked by adopters so far. These two are really a hidden gem of a pair - sociable, gentle and laid back.
Karl (black boy) and Coco (black & white female) are very bonded and need a home together. Both are friendly, sociable cats and they would make a wonderful addition to any family. They have previously lived in a home with children and could do so again provided the children are cat-savvy and treat cats with kindness and respect.
This lovely pair is in good health for their age. They are used to having outdoor access and would love a home where they would have access to a garden in a safe location through a catflap at the back of the property.
Karl & Coco are being fostered in Whitechapel, E1.