Pepper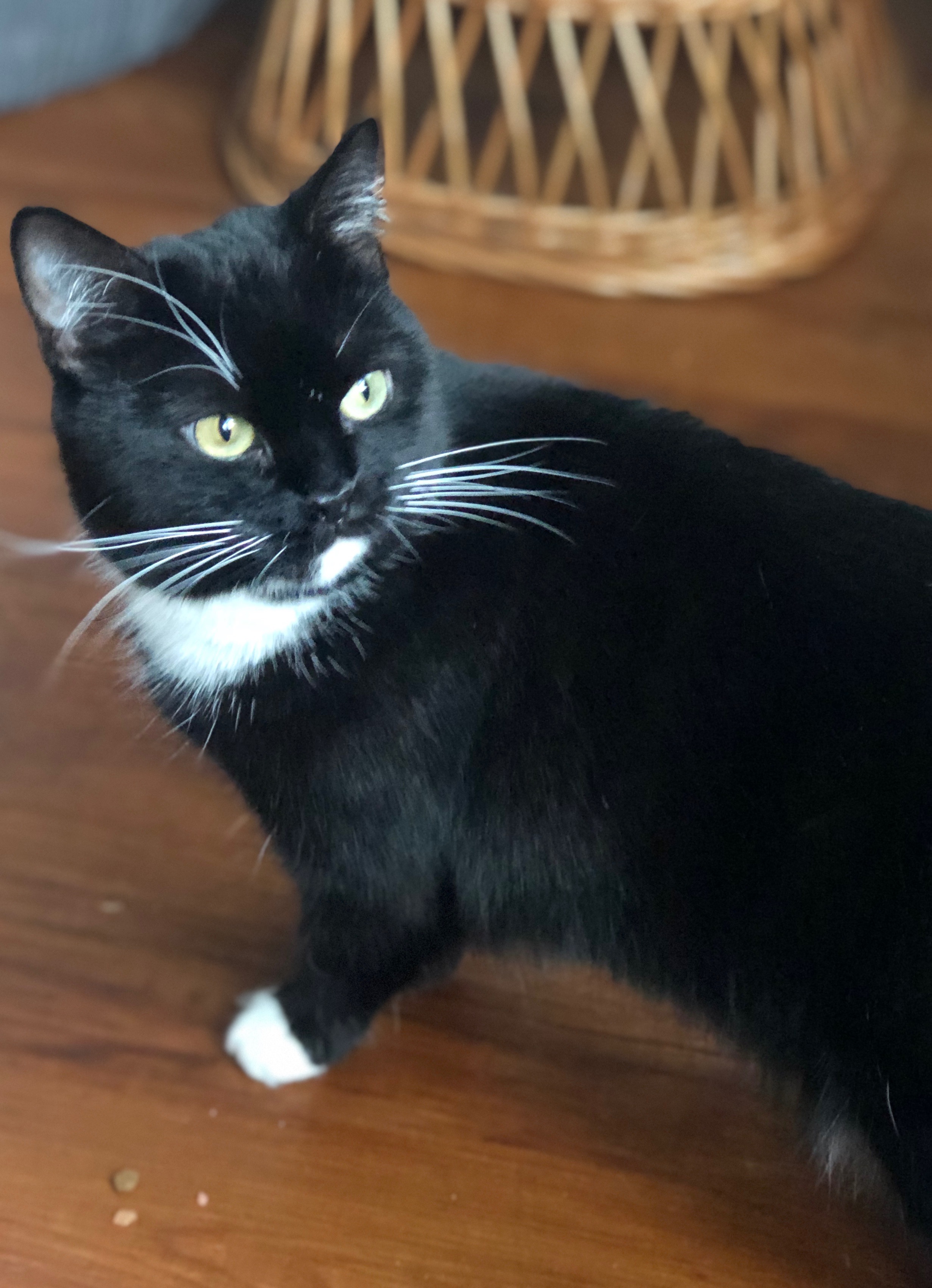 Pepper is a recent arrival at Catcuddles and has come into our care due to her previous owner's planned move abroad. Pepper is a young girl, just 2 years old.
Pepper has always been an indoor only cat. She is quite a shy, gentle girl, and happy with a safe indoor-only home. She can be timid with strangers and tends to hide when scared but once she realises the situation is safe, she relaxes quite quickly and shows affection. In general, Pepper is a lovely, friendly cat who enjoys human company. As she is still young, she is playful but equally quite laid-back by nature.
We are looking for a quiet indoor only home for Pepper without small children.
Anyone adopting an indoor cat from us needs to be committed to creating a safe indoor environment, including cat proofing windows that will be opened, and cat proofing a balcony if there is one. We can advise on all this.