Ripley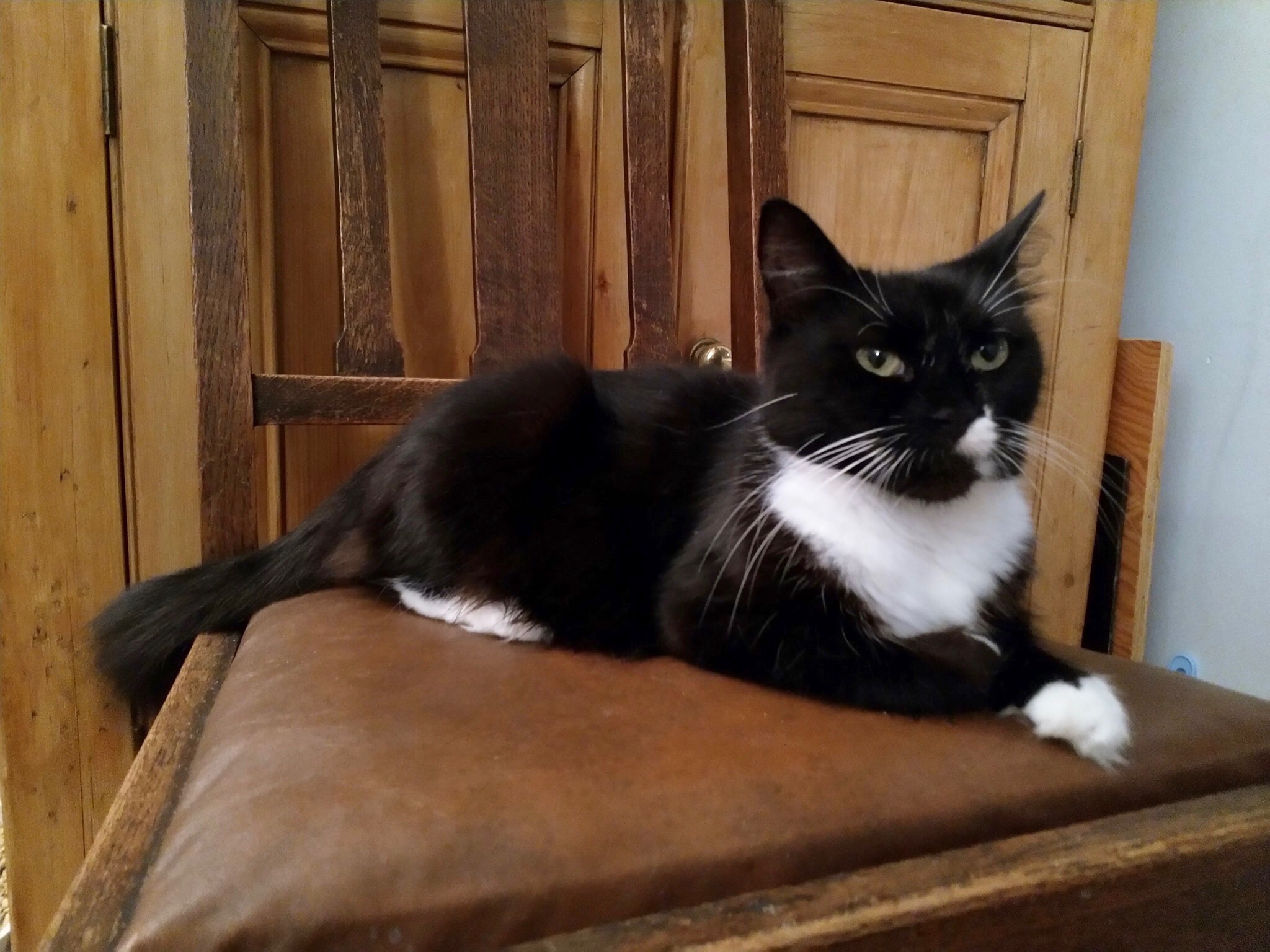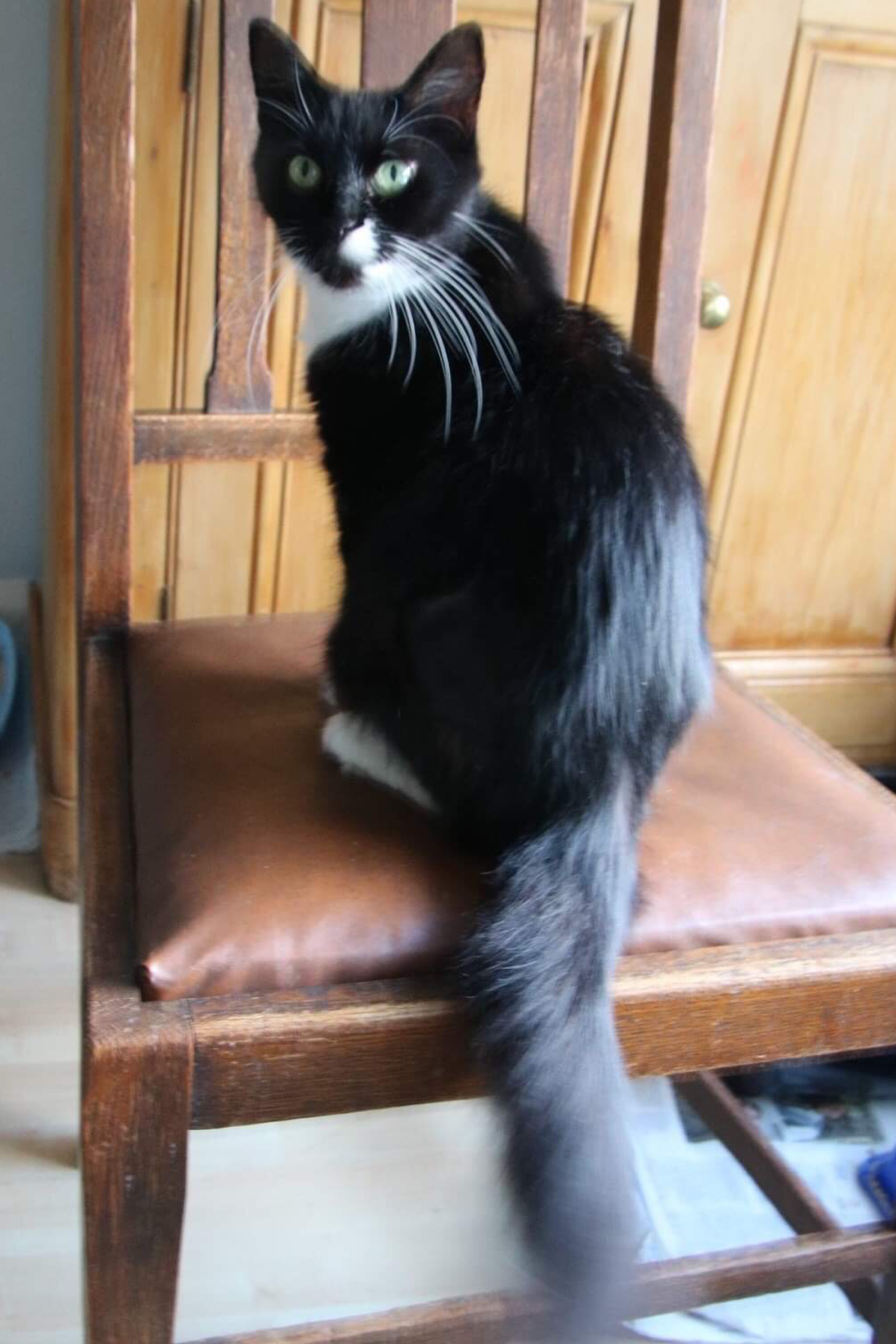 Ripley is a beautiful semi-long haired black & white girl who was rescued heavily pregnant, living as a stray. Delicately built Ripley is approx 4 years old. Ripley has long glossy hair, which she enjoys being brushed, and a plume of a tail that she swishes energetically at all times.

When her own kittens were just a week old she took on a 4 day old kitten who had been rejected by his own mother without hesitation. Ripley has truly done a wonderful job looking after all of her kittens and has been a very attentive mum. She also enjoys joining in with their playtime. Her kittens are reserved and will be off to their loving forever home soon, so it is time for Ripley to find a forever home of her own. She has been neutered and is ready for adoption.
Ripley is a gentle, sweet and friendly young girl who would make a great addition to any family. She could potentially live in a home with children as long as they are kind and respectful towards animals.
Ripley will need to have outdoor access in a safe location, ideally a network of back gardens to explore away from busy roads. All our outdoor cats will need to have a catflap fitted at the back of the property within a month of adoption, as any cat going out will need a way to have easy access back into the home.